I don't normally recommend things unless they stand out as being great (so you won't find much in here) But the following are resources that I am certain will be useful to you.
Note: Some some of these links are affiliate-based. (and if clicked will not have any additional cost added) All are products and services with which I have personal experience. I am recommending them because I feel they are both useful and helpful… not because of any possible commission.
Truly,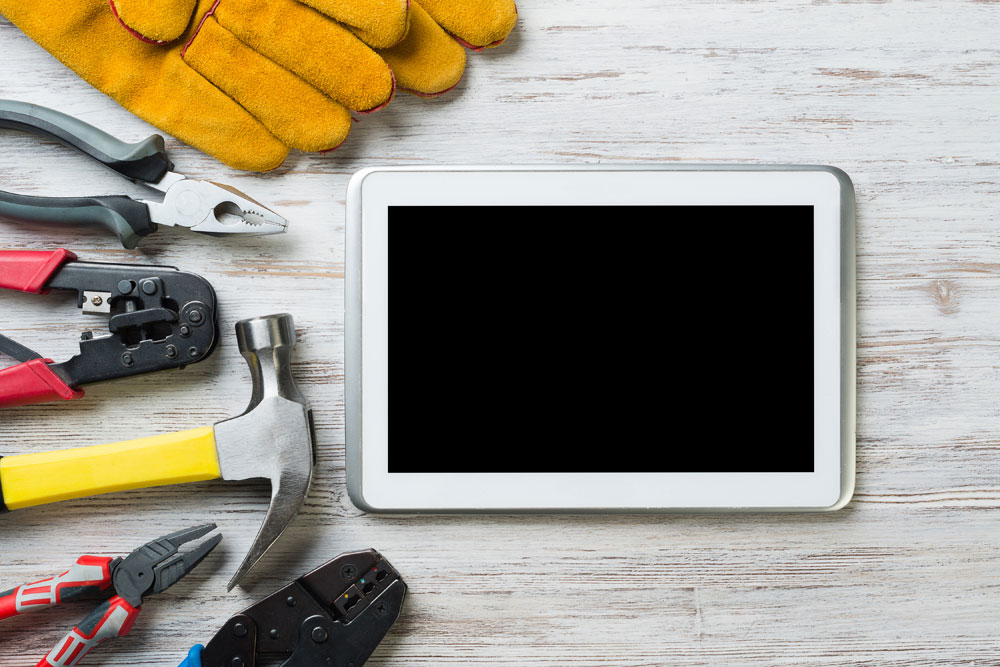 Web Hosting
AceNet (Actual phenomenal hosting) Like most web development companies, we like to make sure our clients are going to be hosted with a quality company. After years in this business, we can finally rest easy knowing the sites we build will continue to broadcast over the web 24/7. All of our sites are built on Acenet servers. Superb quality tech support, lightning-fast servers, phenomenal customer service. (These folks know exactly what they're doing)
Online Software Training
lynda.com training
Learn software like WordPress, Photoshop, or other software from Adobe, Apple, Microsoft and more.
› Classes for beginners to experts.
› Learn at your own pace: Play, pause, rewind.
› Watch one tutorial at a time, or a whole course.
Computers
In my business, I'm constantly asked "What kind of computer should I buy?" I usually start blathering about tech specs, needs etc., which normally bores people who just want a simple answer. So I've stopped doing that. Most folks just want a computer that WORKS! So, here it is: If you are thinking about buying a new computer, you might want to check out the Chromebook. More details >
Web-Based Payment Solutions
eCommerce
XCART: XCart has been developing and perfecting their good old X-Cart Software for 14+ years. One of the world's fastest and secure eCommerce solutions ever. Extremely flexible, with tons of features.
Blogging | CMS (Content Management System)
WordPress: is web software you can use to create a beautiful website or blog. WordPress is both free and priceless at the same time. All of our customers' content management systems are built within the WordPress framework.
Affiliate Programs
Productivity
Keyword Research
Marketers can also determine how many competing sites are using those keywords and can identify the phrases that have the greatest traffic potential.
Email Subscriptions & Marketing
Advertising
Testing & Tracking Results
Outsourcing Work
Legal Stuff
Telephony
Books
Video